Congratulations on your registration!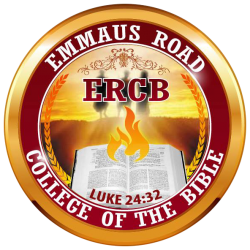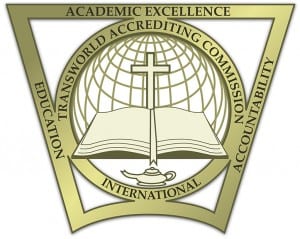 God bless you, future student!!
Congratulations for your decision to study the Word and prepare for the ministry. Thank you for submitting your application for admission to Emmaus Road College of the Bible. Your application for studies has been sent successfully. Once the Admissions Committee has received your application, your application will be evaluated, and an Admissions representative will contact you within the next 24 hours. God bless you, and again, we congratulate you for striving to do the will of the Lord in your life. Peace and health in Christ!!
Your registration will not be processed, until we receive the "Registration Fee" for your study program. If you want to pay your registration fee now, please click PAY NOW !!!!
The registration is $50.00. You do not need to pay for the Admissions Committee to evaluate your application, but if you wish to pay to process your registration or register, you can do so through this paypal button.
---
(You do not need a Paypal account to use this service…after you click the link simply select the "Pay with debit or credit card" option at the bottom right of the page)
Success in your studies – Admissions Committee!!
---